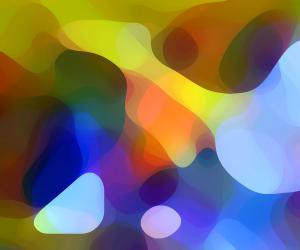 Amy Vangsgard has won a Stellar Art Award for "Cool Dappled Light" In the "True Colors 2" show

"True Colors 2" reprises the color sensation of our first "True Colors" show. The images here deftly weave colors that range from eye-grabbing brights to soft pastels, from natural earth tones to mysterious deep hues. The many stunning images in this show come from around the world, representing 83 accomplished digital artists and photographers from 20 countries.

We judges—Gary Viskupic, Glen Christensen, and I—carefully considered all entries. From the 411 images we chose for the show, we selected 3 images for a GOLD STELLAR ART AWARD and 24 images for a STELLAR ART AWARD.

As in the past, this was a competitive show, and therefore, having even one image chosen for inclusion is an honor. As satisfying as it is to judge this show, it is also difficult to exclude images. But, this is a juried show. We want to say, in earnest, that every image we viewed showed...